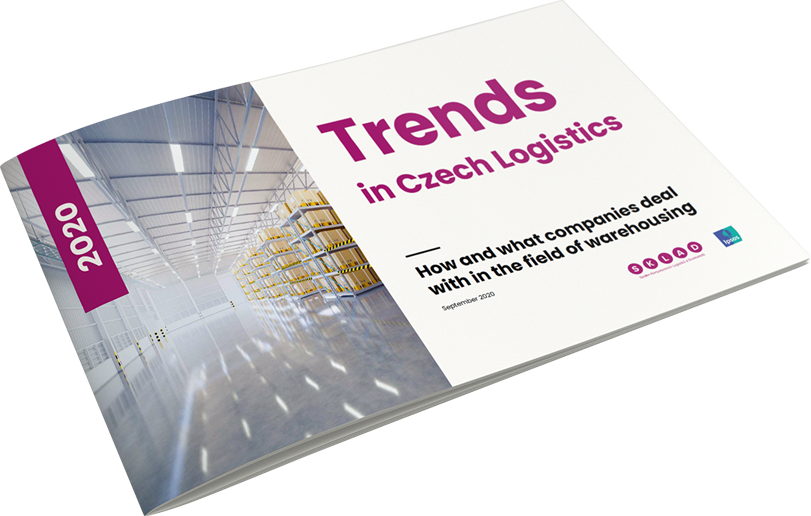 In the eyes of Czech logistics experts, what trends will shape this field's future?
What warehousing issues are Czech companies facing – and how are they dealing with them?
Has the Covid-19 pandemic changed the structure of their planned logistics investments?
Download this unique study performed by the Ipsos agency for the SKLAD association. You'll learn the answers to these questions, and many more.
Get this study's results for
FREE!
About Us
Every company in our association is active in a different field. But we are united by one environment – production and logistics halls – and everything that happens within it.
We believe that together we can achieve more, and so we created SKLAD – an independent initiative for providing comprehensive services in industry. We wish to offer our clients the luxury of having one partner for the whole course of choosing a hall, setting up processes and every related area. SKLAD was founded in 2014, but its members have already been on the market for a century. And this is the strength you can have at your side.
You likely know how hard it is to coordinate many partners in one project. With us, that worry falls away. We build upon cooperation among SKLAD's members, thanks to which we can guarantee effective negotiations and implementations without unneeded complications.
Have a question? Need a consultation? Write us at napiste@sklad.cz